How many PT forumites added their presence? Two of the signs on my car: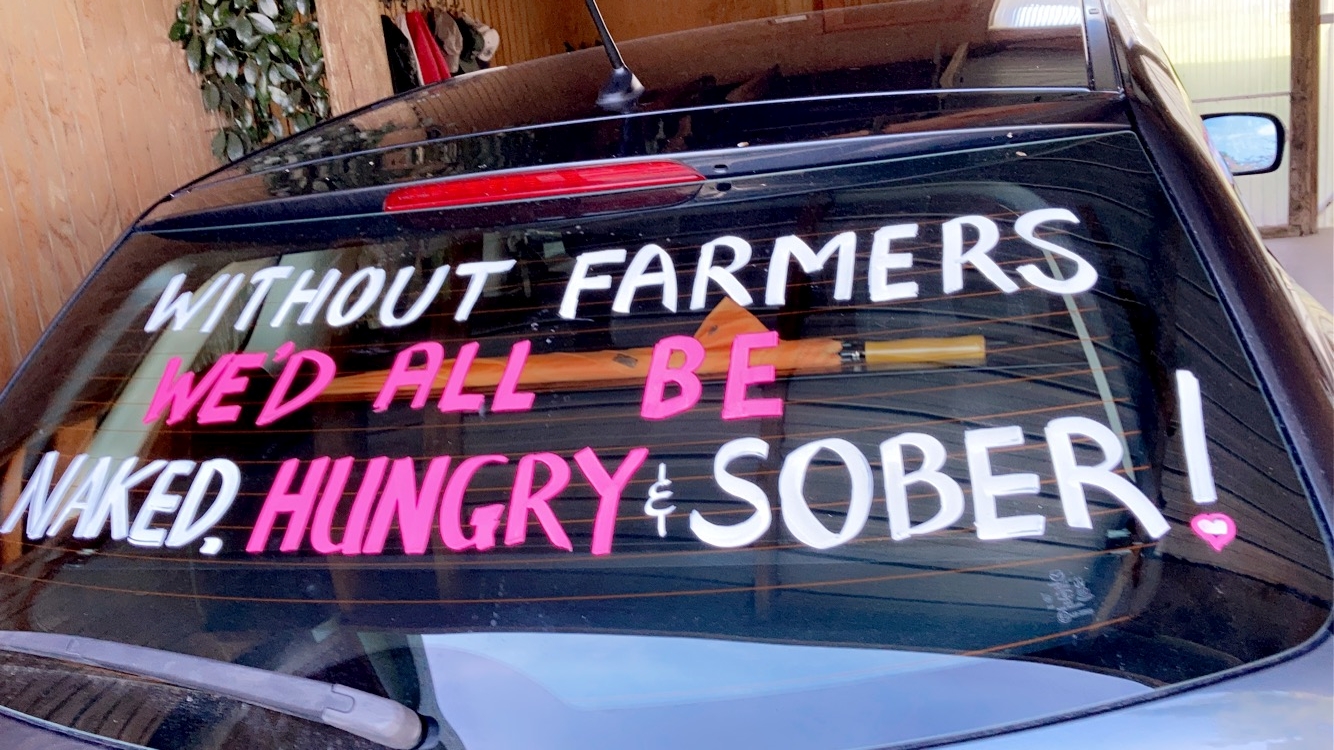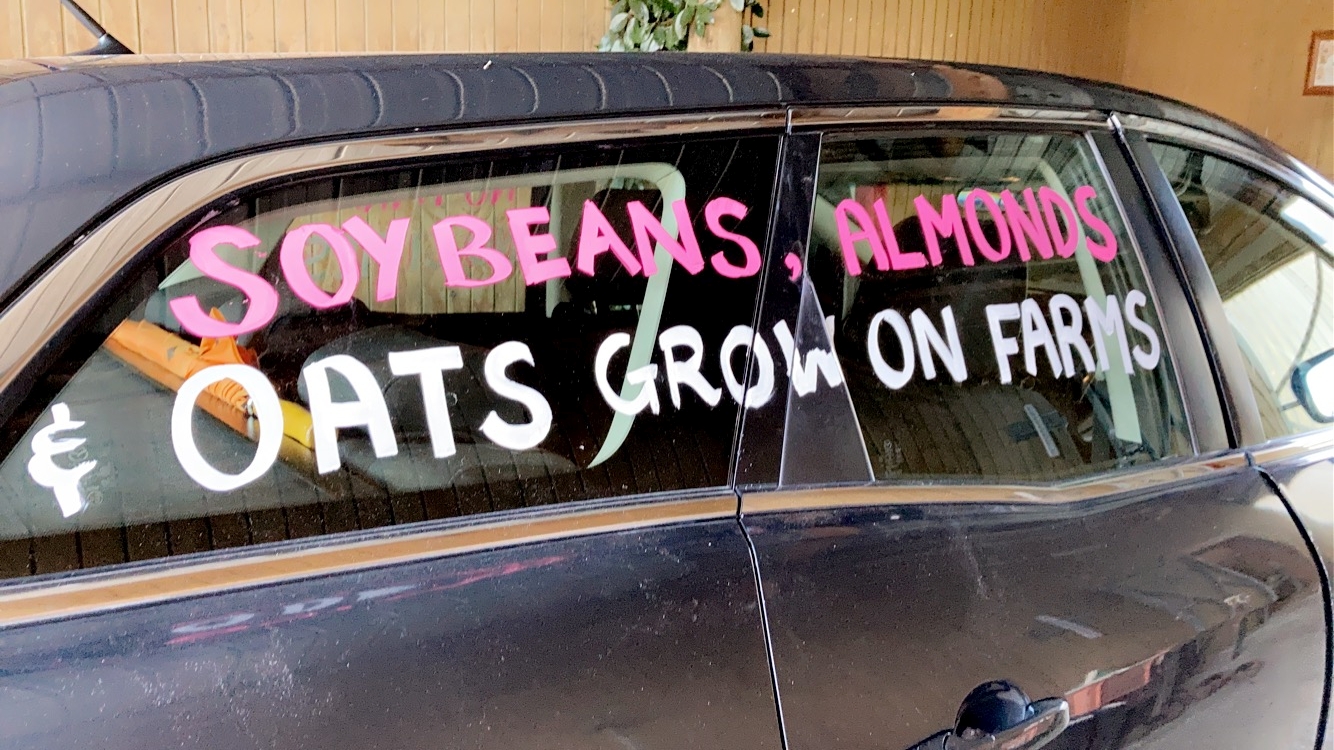 NO DAIRY FARMS - NO FLAT WHITES.
Seems twitter followers 'dumped' on Comrade commissar Cindy in large numbers, with some 10K negative comments by 8.00am Sat., on her regular [artfully and carefully staged set-up] Friday evening BS 'post.'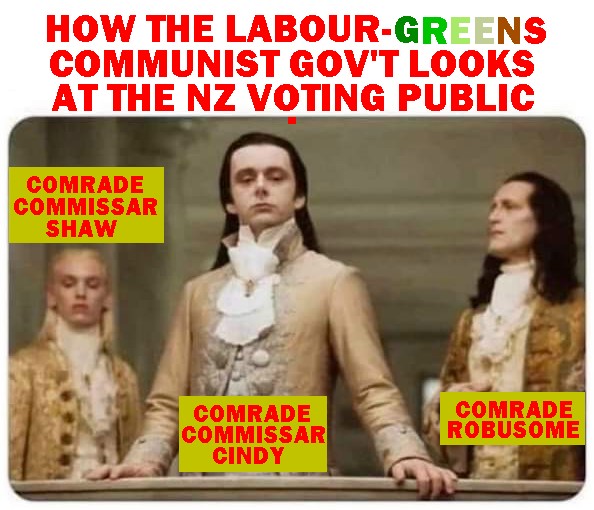 I do hope comrade commissar Cindy had a really bad w'end.