Rotten homes - too much rain has exacerbated the leaky, damp, mouldy rentals. Tenants are being forced out, but with nowhere to go, they end up in 'motels'. However, when there's no room in the inn - they end up rough sleeping in tents and cars. Some charities unable to house the homeless are handing out free tents!
Aussie opening up immigration and welcoming back the students to put $$billions into the coffers - has pushed locals out of rentals and into motels.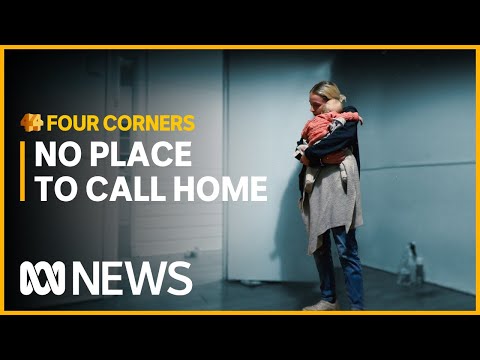 Dire straits across the ditch.
Donna