Not sure this was a surprise - Jacinda resigns months out from a GE. It may also open the floodgates with other MPs following her lead.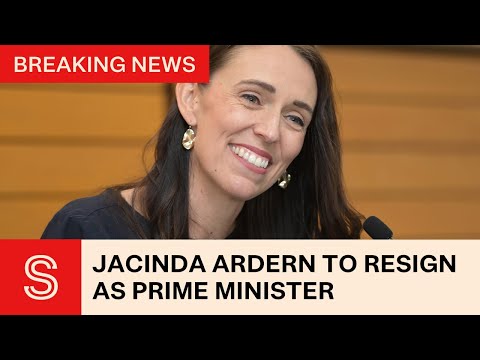 Not sure what National would need to do to lose the Election now.
Will National roll back the following as I believe they have said they would...?
Three Waters
Interest non-deductibility
New top income tax rate
AKL regional fuel tax
AKL light rail
There are many more - so I have added the link to the Stuff article for the full list.
A personal wish...... the rollback of exclusive use of the Maori names of Government departments.
cheers,
Donna