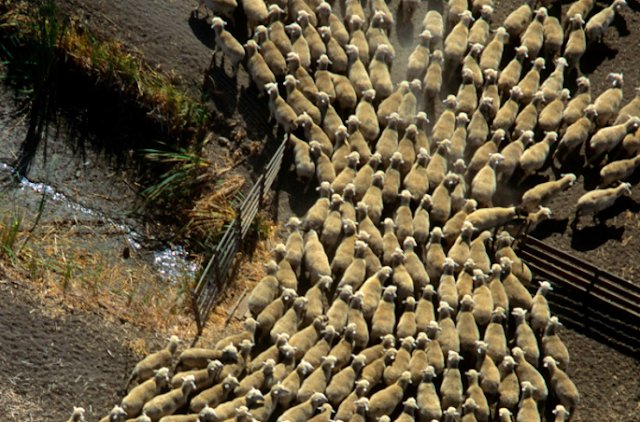 APRIL 2021 Have the new rules had any effect yet?
I've got conflicting reports of how the new rules have affected auctions and the housing market in general.
Some say things are quiet, some say things have never been better.
I'm getting the sense of a bottleneck sorting itself out.
Thoughts?