I'm not sure it should even be mentioned in the same sentence with the iconic FLW home - but maybe I'm being too critical.
This home in Brooklyn doesn't bear any resemblance in my humble opinion - but each to their own.
Watch the video
and make up your own mind....I can't get passed the interior design!
And here's the read deal - Falling water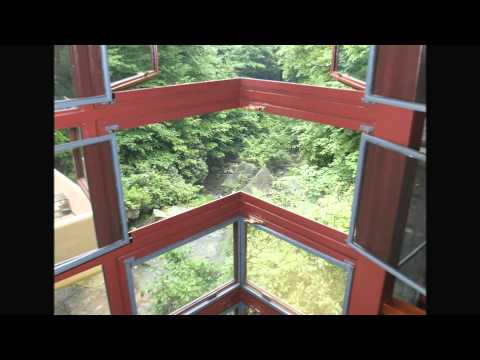 cheers,
Donna