Every property investor is in a different situation, so there is no perfect answer to what the best structure is. It always depends on your individual circumstances.
In general I hate normal companies, as it can be extremely hard and expensive to get capital gains out.
Here is an example of a situation, where a smart structure saves this property investor over $10,000 each year in tax!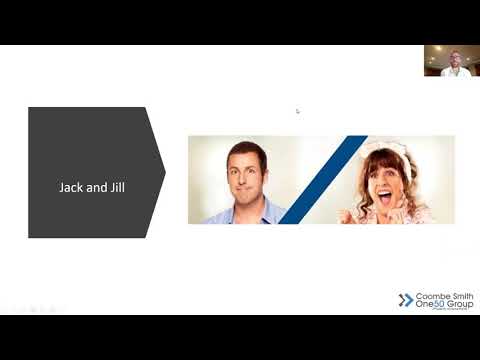 Ross